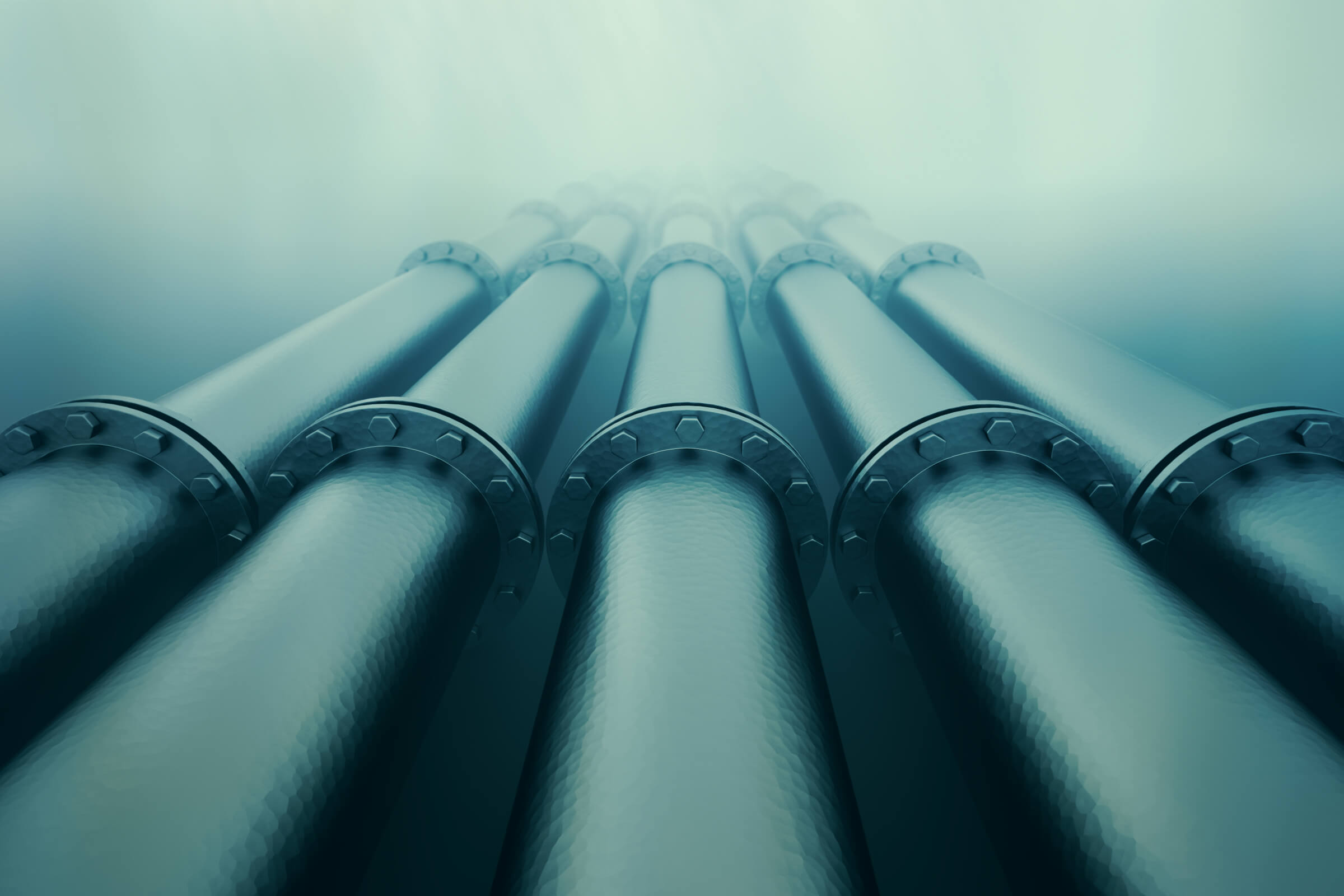 Whether they are lifting oil from deep below the seabed or experimenting with data centers on the ocean floor, anybody getting work done below sea level lives in perpetual fear of subsea equipment failures.
This is especially true as oil-development machinery equipment installed decades ago reaches the end of its projected operating life. What do you do with 20-year-old machinery that was built to last 20 years? Replace it now or wait for it to fail?
Either way, it will not be cheap. How can companies mitigate the risk of subsea equipment failures? A few tactics spring to mind:
Dive deeper into predictive maintenance
With today's high-powered computers, databases, and networks, it's getting much easier to collect data that will provide authoritative data on the likely expiration of subsea equipment. Of course this requires sensors that measure the conditions of equipment, and cabling to convey all that data to the surface.
It's not an easy or a quick fix, but it should be built into any process of replacing or upgrading any new equipment being installed now. Forward-thinking drillers who do this today will reap far more benefits when oil prices inevitably recover.
Invest in more in-depth training
Subsea equipment fails for highly specific reasons that might be invisible to people who make routine checks and are trained to look for only a few data points. The key is to amass the knowledge of your most senior technicians and develop protocols to pass their advanced knowledge onto your junior technical staff.
Again, the oil market downturn can be a boon to advanced training because you can provide more in-depth training to smaller technical staffs. When repair and maintenance crews have to be ramped up in a year or two, you can implement your advanced training regimen to a wider audience.
Broaden your approach to integrity management
Integrity management has three anchors: inspection, maintenance and repair (IMR). You want to address all three holistically so that any change in one anchor is reflected in the others.
Deep-sea inspections can be logistically difficult and repairs can be disastrously expensive. That's why so many companies are turning to data to help them understand the likelihood of failure so they can get every last minute out of a piece of subsea machinery but replace it before it actually fails and causes massive downtime or, worse yet, an environmental disaster.
There's no question that all phases of IMR are costly, but the consequences of neglecting IMR are far worse. There will always be a temptation to cut corners on the quality of your subsea equipment, but these short-term savings can get extremely expensive if the equipment fails unexpectedly, endangering investments, ecosystems and people's lives.
As a leading underwater engineering company, PMI has more than four decades of experience in creating subsea hardware for the oil and gas industry. Our track record of providing world-class cable hardware also can be a huge advantage companies in the emerging fields of offshore wind and tidal energy.
Want to learn more about deep-sea hazards? Download our Free Guide – the 6 types of corrosion that concern underwater engineering companies.