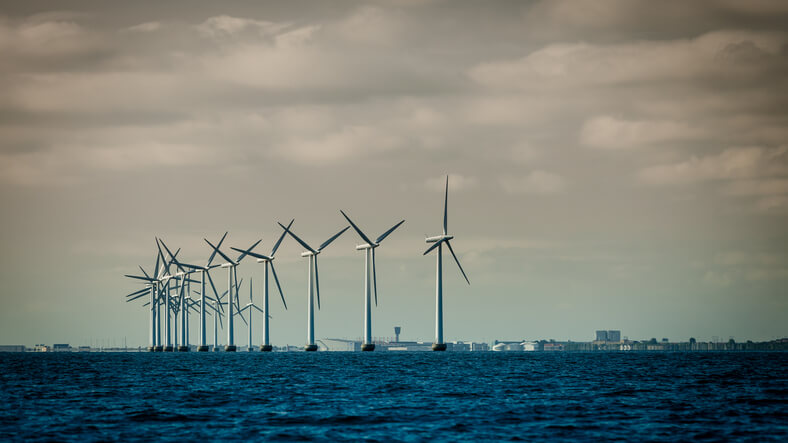 The rebound in crude oil prices brought a measure of optimism to Subsea Expo 17 in Aberdeen, Scotland.
With WTI crude trading in the low $50s per barrel — up from the low $30s a year ago — folks at the trade show and conference seemed hopeful that the worst is over in the oil markets, where crude prices plunged more than 70 percent from the summer of 2014 through February of last year.
Subsea Expo 17, which ran February 1-3, brought together companies building some of the most innovative subsea technologies. This year it attracted more than 4,500 people and more than a hundred exhibitors. While companies showed off their latest product lines at the trade show, conference sessions gave people a deep dive into the subsea industry — which includes oil exploration, underwater pipelines, subsea data and power transmission, offshore wind projects, and experimental ocean-energy technologies.
Skipping Subsea Expo is not an option for us at PMI. After all, nearly all these technologies require subsea cables and accessories, so a lot of our customers were strolling the aisles, checking out the booths, and sitting in on panel discussions.
The conference also is a great place to apprise the mood of the subsea industry. Since much of the subsea industry involves searching for oil and extracting it, the current price of crude is rarely far from attendees' minds.
We heard time and again the hope that oil prices were finding their footing again, especially since Saudi Arabia has agreed to rein in production and help create a floor in the global market for oil.
We did hear some jitters about Great Britain's looming exit from the Eurozone. And, it was impossible to avoid the subject of President Trump and the potential impact on global trade.
But overall, attendees had business on their minds: becoming more cost-efficient, getting better technologies to market, and attracting more customers.
Some Presentation topics like "Effects of Elastic Shakedown and Bulk Corrosion Thinning at a Lateral Buckle" and "Deepwater Pipeline NDT Inspection and Repair via Remotely Operated Vehicle (ROV) Intervention" would not make the evening news, of course, but they are kinds of things engineers need to know about to carry the industry into the future.
PMI is a strong proponent of the potential of marine energy to supply clean-energy needs in the years ahead. We'll be looking for more presentations and companies bringing innovations to the ocean-energy sector in future Subsea Expo gatherings.
Related articles: