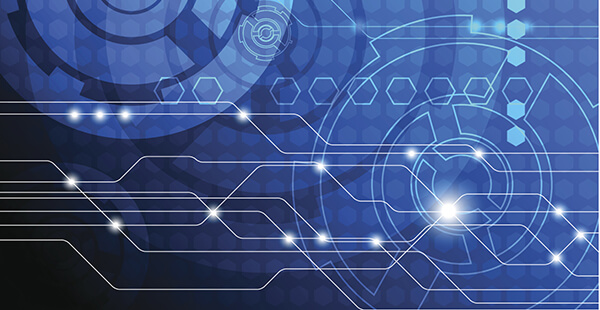 Forward-thinking and progressive companies will push sustainable energy technology and innovation further, testing its boundaries. These companies will advance as they see the value in environmental advocacy. They will be very focused on time and cost cutting methods. At PMI, we are looking into the future with these companies, helping reduce their costs through the use of hydrodynamic efficient hardware. Our in-depth hydrodynamic efficiency studies can be done on existing subsea devices for a complete cost analysis, as well.
In the world of energy, time and money are of the essence. Whether it be meeting projects completions, cost recovery or investor returns, entering the sustainable energy market has very real risks. All variables in the energy sector are related to time and cost. This is even truer in the sustainable energy sector. In order to get off the ground floor, in order to thrive, new emerging technologies and companies in this sector will require the removal of barriers to entry, which at times contain the much maligned red-tape.  Read more…
---
One way PMI Industries is able to help companies accelerate and streamline subsea projects is by designing and testing cable hardware solutions upfront. In our Independent Test Lab, your engineers simulate service conditions experienced by underwater cable systems and devices. Once testing is completed, the implementation cycle is accelerated, ensuring projects like RiCORE run smoothly.
The RiCORE (Risk Based Consenting for Offshore Renewable Energy) project has been awarded €1.4 million from the European Commission's competitive Horizon 2020 programme.
Led by Robert Gordon University (RGU), a group comprising teams from Ireland, Spain, Portugal, France and Scotland will look at ways of accelerating and streamlining the environmental requirements associated with consents for offshore wind, wave and tidal projects. Read more…

As wind power grows in the UK, it is certain to grow in the US. PMI's experience designing and producing reliable cable systems for offshore wind projects will benefit companies looking to innovate, increase performance and lower costs.
The UK Department of Energy and Climate Change has released results of a public attitude tracking survey, which shows support for offshore wind power has remained stable since the last survey.
According to DECC's findings, support for individual renewable energy sources remain positive; offshore wind (74%), onshore wind (68%), wave and tidal (74%) and solar (81%).  Read more…