Weak oil prices weighed heavily on the folks attending last month's annual meeting of the Society of Exploration Geophysicists. Time and again, the people we talked to at 2015 SEG New Orleans were on the prowl for cooperative cost-saving opportunities.
With crude oil prices down more 50 percent from their June 2014 peak, everyone is laser-focused on limiting expenses. Sending fewer people to trade shows must be one way they're cutting back, because the show had noticeably low attendance.
Those who did get to attend (or who went to the prior Madrid EAGE show) got a look at how PMI is helping offshore industry clients hold the line on costs. Those who missed the show also missed a chance for a hands-on look at our new Hydro-Dynamic DYNA II Sheave Mount and its drag-reducing design.
Our meetings with key seismic exploration customers confirmed how new PMI technology is helping slice operating costs. Today's 3D seismic operators tow 16-plus streamers along with attached cable management hardware behind oceangoing seismic survey ships. That adds up to a lot of drag, requiring lots of engine power (and fuel for those engines).
At PMI, we've learned from working alongside our clients that making our hardware hydrodynamically efficient can significantly reduce the power required to tow streamer & hardware systems — cutting hardware component drag by up to 40 percent. Just multiply the power and fuel savings by 8, 16 or possibly 32 components towed behind a ship and you can see the potential for a significant reduction in costs.
Making small changes like these to our cable hardware gives our clients substantial savings. 
If you could not attend either show, download our Free Hydrodynamic Efficiency Report and start thinking about the benefits of our new technology.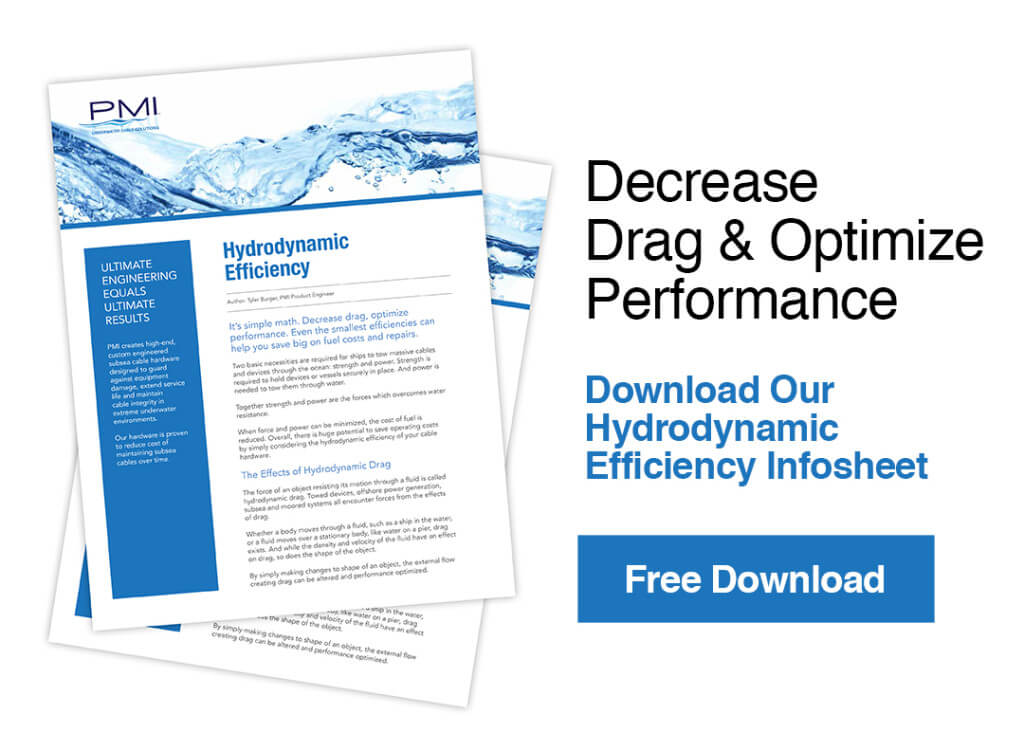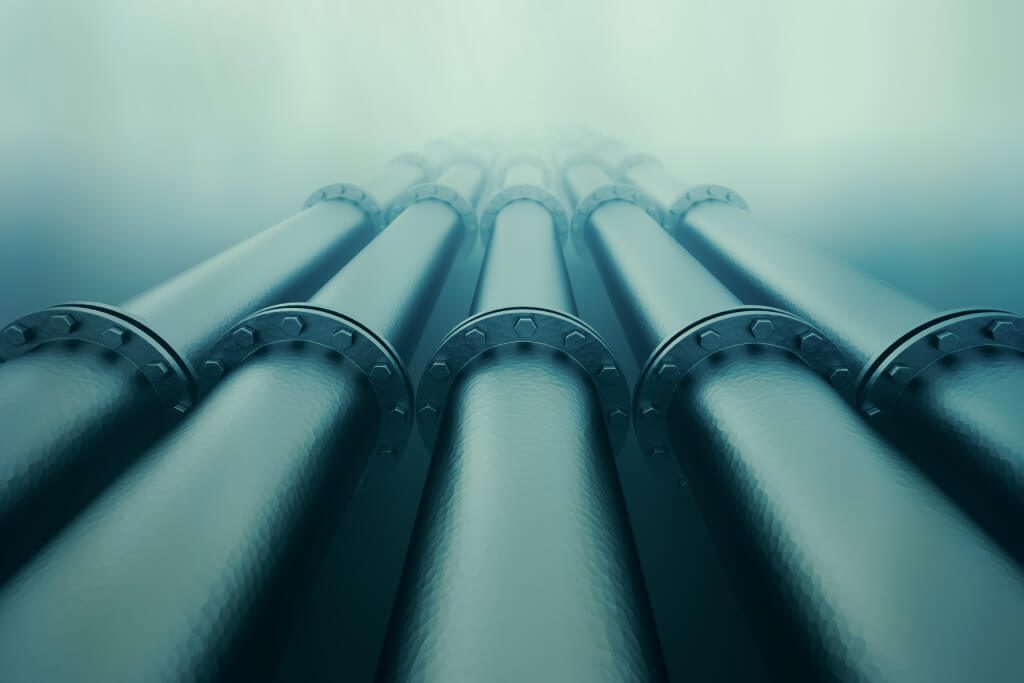 Cost-saving mode is not the best time for trial projects. Instead, it's an opportunity to drive innovative ways to reduce cost. At PMI, we are focused the potential to save on operating costs by simply considering the hydrodynamic efficiency of your cable hardware.
Sinking profits could be a good trigger to reconsider the drilling and completion "basis of design" and look for alternative and innovative ways to reduce cost and increase production. Read more and discover other cost saving ideas to brainstorm.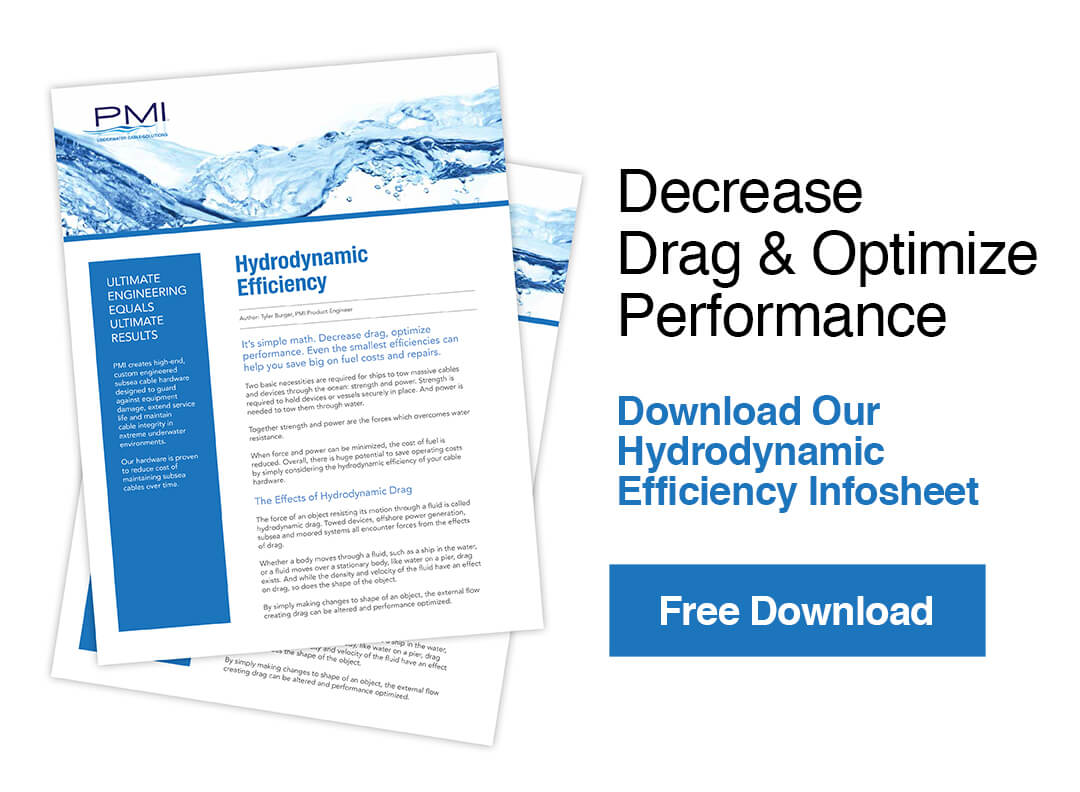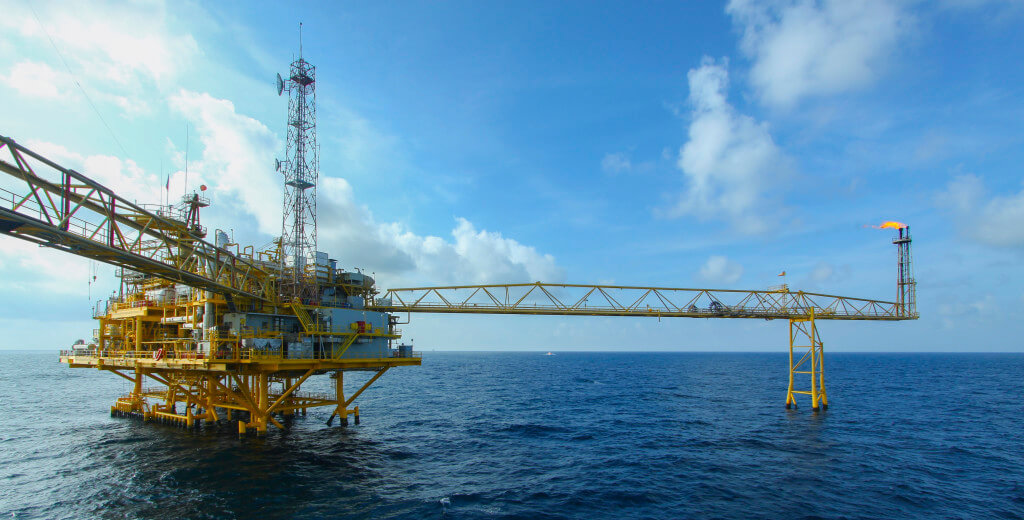 Never lose sight of operational excellence. This is going to be key for oil companies as they struggle with oil price volatility.
At PMI, our engineering excellence means our clients receive proven product technologies and processes to deliver ease of installation, long service life, and reduced lead times, allowing them to focus on other tactics for tackling a tough marketplace.
Chemical companies need not necessarily fear oil-price volatility; in fact, the best ones will savor the opportunities it presents. With disciplined investment in organizational capabilities and agility, producers can effectively plan for, respond to, and benefit from oil-price shocks. Read more…