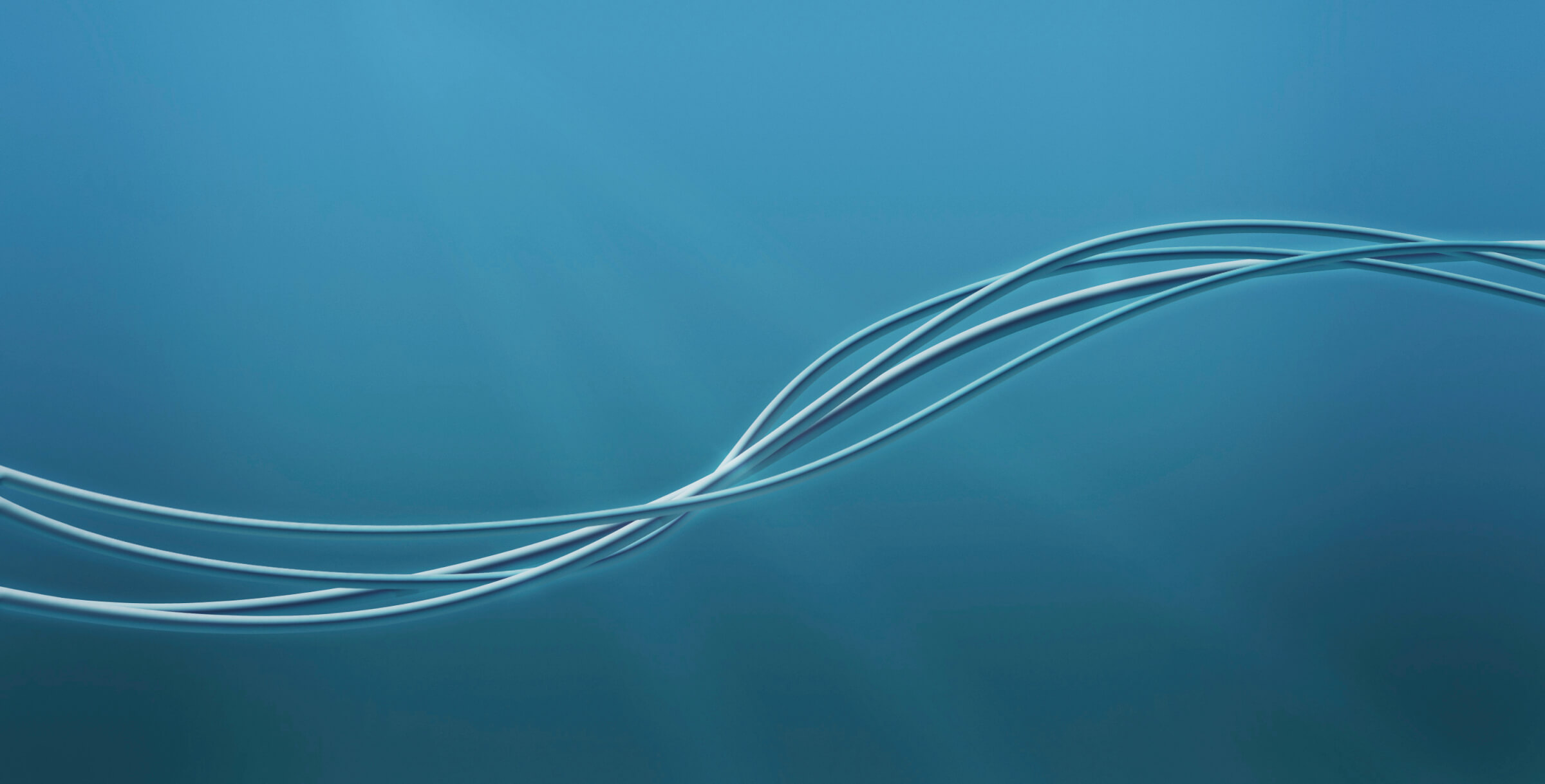 Any young, new industry will have growing pains, and the offshore wind farm industry is no different. Among other issues with offshore wind farms, one of the biggest problems to affect the industry are issues with subsea cables. Failures and issues during installation and maintenance of subsea cables have cost companies millions of dollars and have caused many delays in this new and quickly rising industry.
While much information on cable issues is closely guarded, there have been some high profile cases as well as some studies done regarding damage to offshore wind farms. One of these studies, conducted by the Bureau of Safety and Environmental Enforcement (BSEE), partially delves into issues specific to subsea cables. Failure statistics have shown that third party mechanical damage to cables is three to five times more likely that the risk of internal cable failures. A few examples of third-party subsea cable damage include:
Jackup "Jacked Up" On a Cable:
One issue is the risk of Jackups "Jacking Up" on a cable. A Jackup is a floating barge fitted with long support legs that can be raised or lowered to service oil and gas platforms or wind turbines. According to the study by the BSEE, there have been issues with cables getting caught in the jackup and being damaged in the equipment.
Another common issue is damage from third party anchors. Often times, anchors of laying vessels will tangle with the cable being laid and cause damage to the cable.
Perhaps one of the most common issues with subsea cables is their tendency to kink or bend. It is very easy to get a kink into the line when preparing to install cables and unkinking is a major exercise requiring special skills.
In addition to these issues, other common problems to cable installation can include: damage to cable during installation, weather or soil-related damage, cable or joint failure, or sediment movement that can lead to cable exposure.
Subsea cables are complicated pieces of equipment and need to be handled with care and should only be used with only the best cable hardware to promote longevity and fortification. PMI is ready to equip your cables with the highest quality cable hardware.
For more information regarding subsea cable vulnerability, read our blog: Why the growing renewable energy market should be concerned about subsea cable vulnerability or call us today to schedule a meeting.