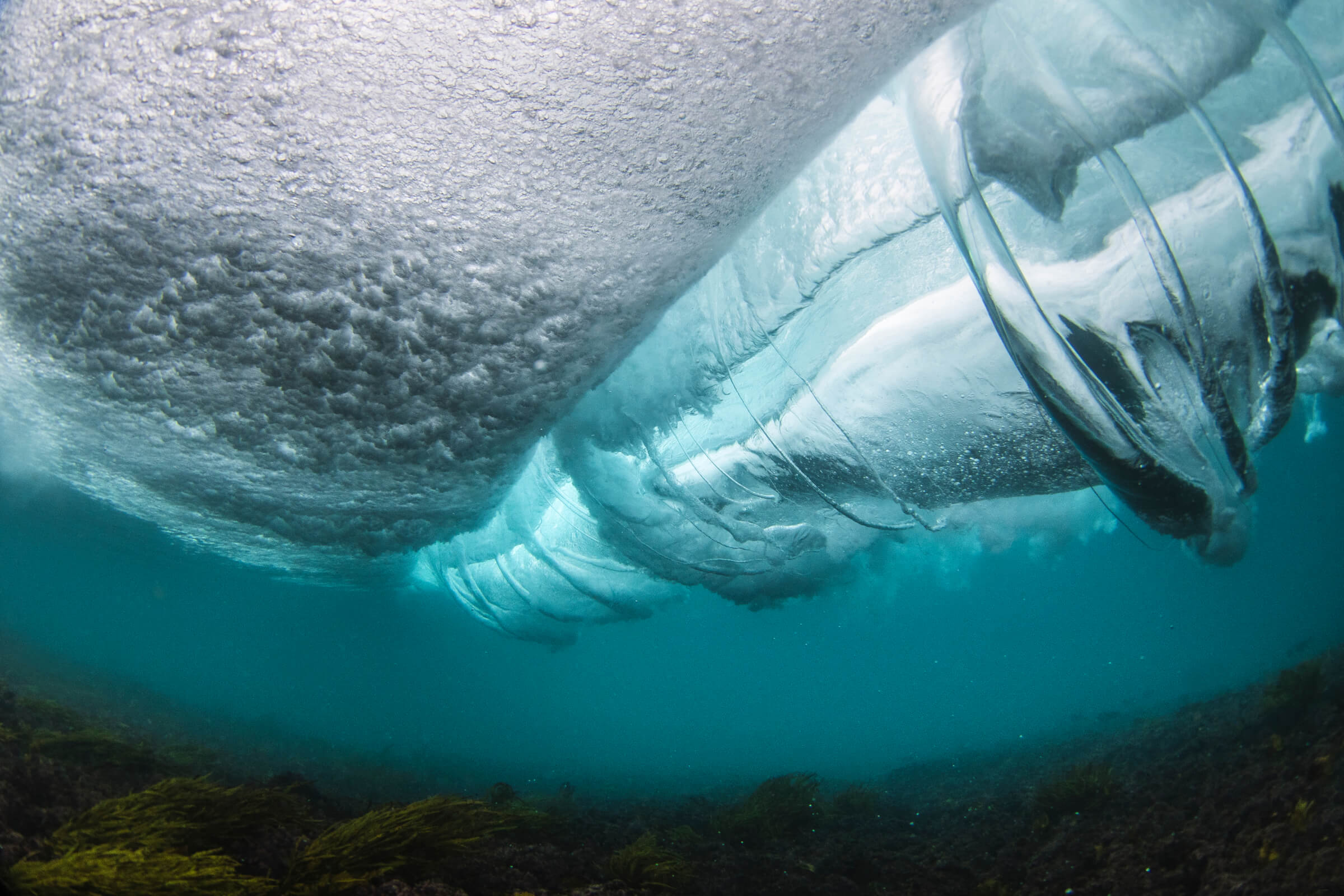 The Gulf Stream moves a stupendous volume of water up the Atlantic Coast of the United States and across the North Atlantic to Europe. Could all that movement provide power to coastal communities?
Perhaps, though it's probably a decade away. A recent article in the Virginian-Pilot of Norfolk, Virginia, explained that scientists are studying the waters off Cape Hatteras, North Carolina, one of the most powerful flow points in the Gulf Stream, to see if there is a way to harness that energy.
Figuring out how to do that would be a triumph of offshore energy engineering. While ocean wave energy is considered a promising source of renewable power, drawing energy from individual currents within our oceans is still mostly an idea on the drawing board.
The Virginian-Pilot article sounds a note of caution: "So far, no commercially connected turbines operate in the Gulf Stream, according to the Bureau of Ocean Energy Management. A few prototypes have been tested off the coast of Florida. Challenges include turbine maintenance in a harsh, salty environment and long distances to run cable connections."
One expert quoted in the article said the Gulf Stream's flow is strong enough to power all of North Carolina (population 9.5 million) and more. That's makes sense, given that the Gulf Stream transports more water per second than all the world's rivers combined, according to National Oceanic and Atmospheric Administration.
At PMI, we are monitoring all the developments in marine renewable energy. Companies are already proposing turbines for inland rivers, so it stands to reason that ocean current development could follow in that path. As these technologies advance, we'll be poised to provide tough, durable cable hardware to ensure that power finds its way to land safely.