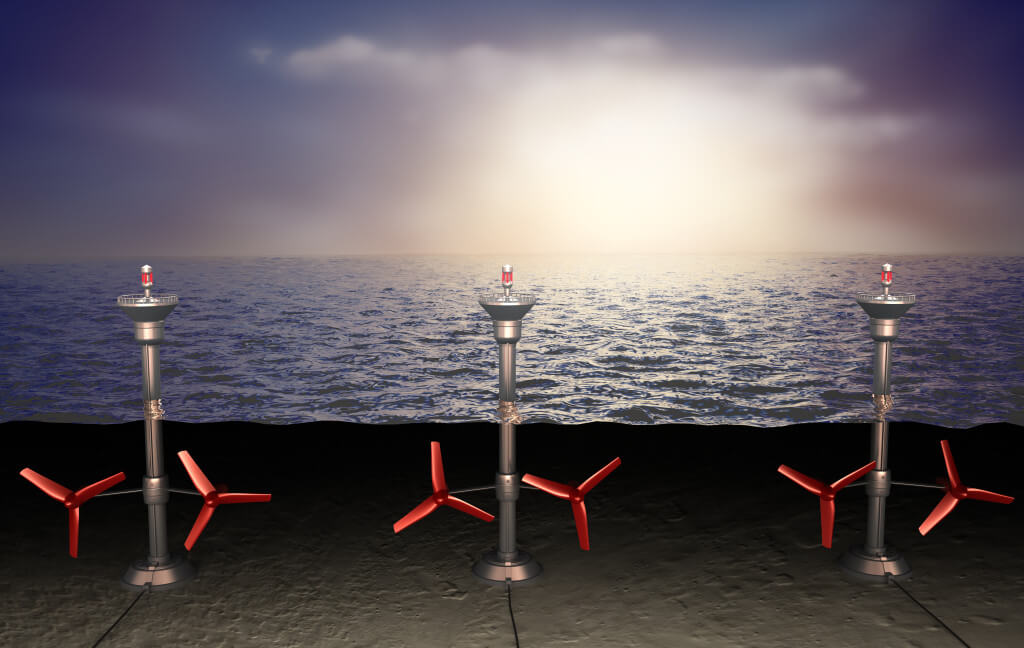 As engineers, we naturally love to innovate. That's what is so exciting about what the future holds for us in alternative energy. While our subsea hardware has been proven for over 40 years, we are also equally proven in custom-engineering parts for unique cable innovations and ready to tackle what the future has in store for us.
Turbines designed in the UK aim to harness tidal energy to produce cheaper electricity − without endangering marine life.
Kepler Energy, whose technology is being developed by Oxford University's department of engineering science, says the turbines will in time produce electricity more cheaply than off-shore wind farms.
It hopes to install its new design in what is called a tidal energy fence, one kilometre long, in the Bristol Channel. Read more…