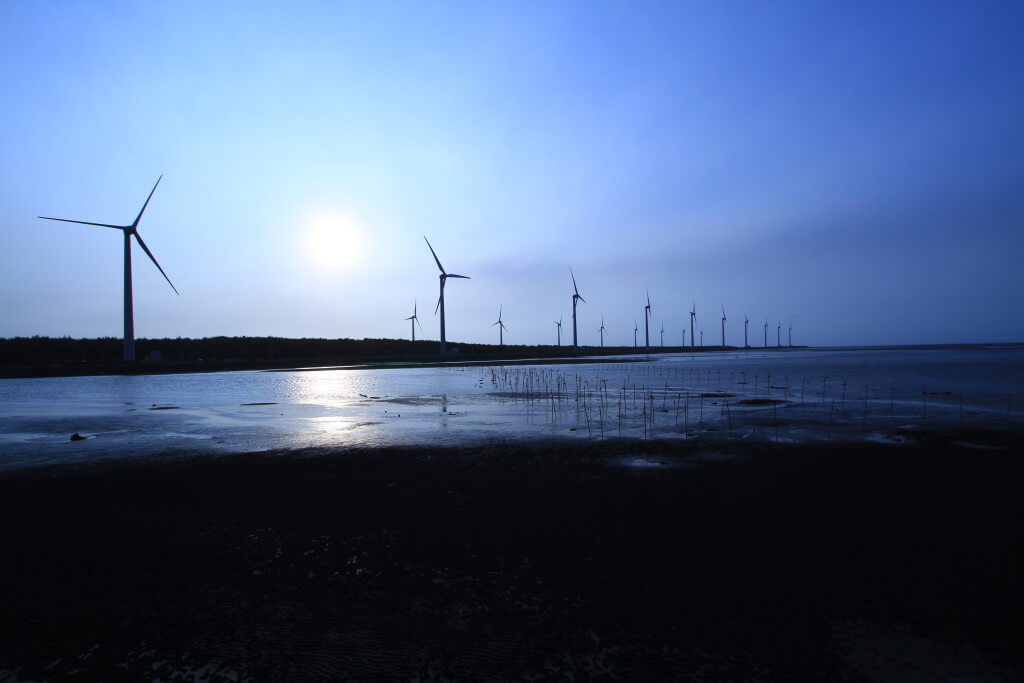 Submarine power cables are going to be critical to bring renewable energy on shore as this industry grows. And this industry is going to grow fast as many non-utility purchasers, such as IKEA, Facebook and Google, are jumping on the bandwagon and beginning to invest in wind power.
It's imperative that these growing energy companies use products that assure the ease of installation, provide a long service life, reduce lead-time and survive in harsh environments. Choosing the right subsea hardware ultimately can make the difference between early failure and long-term survivability.
Read more about our thoughts on off shore wind.
Want to know more about market growth for wind energy as leading U.S. brands lock in low prices? Read this great article.