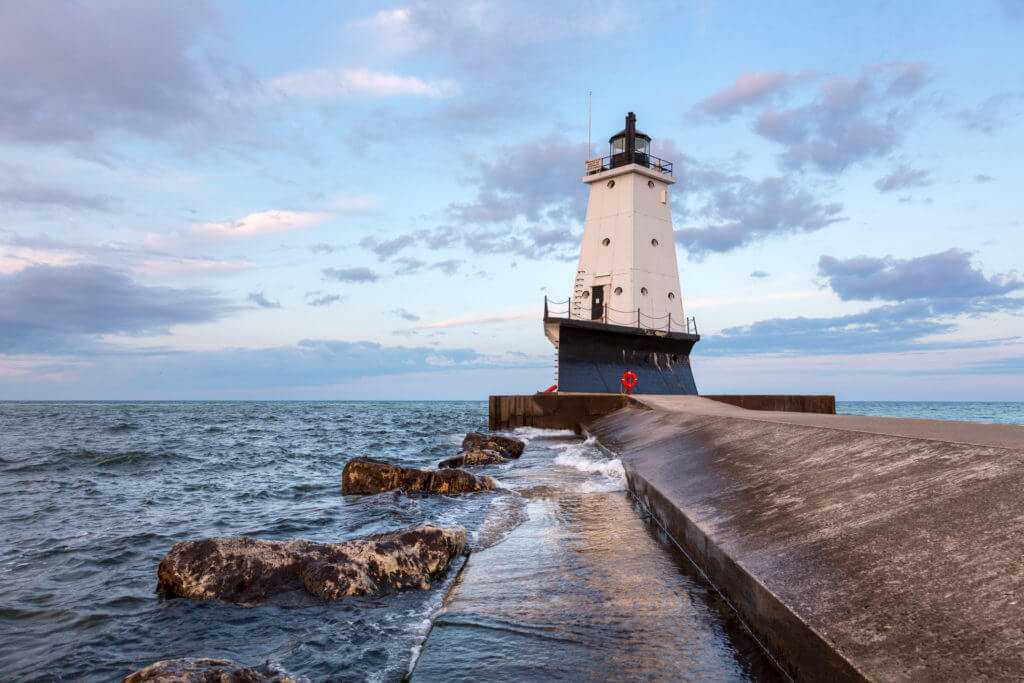 In theory, thousands of miles of shoreline should make the United States an ideal locale for developing marine renewable energy.
But tapping the energy from all the waves pounding the shores of the Atlantic, Pacific and Gulf coasts of the U.S., is an incredibly complex prospect. A wide range of obstacles must be overcome.
Topographical Challenges
The wide variety of sea depths in the offshore waters of the U.S. create a whole host of difficulties.
Tidal energy, for instance, needs tides to rise and fall at least 16 feet or more to be a practical energy source. Only a few places in the U.S., in Maine and Alaska, have tides that large.
Wave energy has great potential in some areas like California and the Pacific Northwest, which get a substantial volume of large waves (just ask the surfers), but it's less attractive in areas where the waves are smaller like the Gulf of Mexico and much of the Atlantic Coast.
We can't discuss marine energy without at least mentioning offshore wind. It's not considered a marine-energy technology but it does go in the ocean, so it's part of the ocean-renewable energy picture. The Atlantic and Pacific oceans are very different; what works in the Atlantic won't work the same way in the Pacific.
Technology Challenges
Only a few ocean-energy devices are being tested in North America and we still do not have a clear picture of which technologies do the most good for the most people at the best cost.
Another challenge noted recently by The Energy Times magazine is that we need a lot more grid-connected test systems in place to see how these projects work when actually delivering power to the electricity grid. The U.S. Navy has one such grid set up for a wave-energy project in Hawaii, Energy Times notes, but projects in the works in Oregon are still not connected to the grid.
Environmental Challenges
The United States has a robust environmental regime. Any marine renewable energy project in U.S. shores will face considerable regulatory scrutiny.
Devices will have to be anchored without causing substantial disruption to local underwater environments, and moving parts like turbine blades must not harm fish and other species. And there's always the risk that a rare endangered species could doom an entire project.
Furthermore, the Atlantic and Pacific coasts host massive animal migrations every year, from birds to whales to great white sharks.
All these factors and many more will loom large with ocean-energy projects in the U.S.
Socioeconomic Challenges
America's coastlines are a unique combination of priceless landmarks and economic lifelines. Installing mechanical devices off these coastlines can raise all sorts of thorny concerns, such as:
Property values in coastal residential areas.
Livelihoods of people working in coastal fisheries.
Safety of shipping and recreation in the proximity of marine energy devices.
Conflicting agendas of local, state and national leaders.
In short, ocean-energy projects pass muster with a nation that prizes its ocean views and protects its ocean resources.
Opportunities in Obstacles
At PMI, we've been supplying high-performance cable-accessory gear to the energy-development industry for decades. Marine renewables are like any energy source — they have to be developed in the most practical, economical way possible.
Sure, there are tough challenges to be figured out, but the history of people finding opportunities in obstacles is too strong to ignore.