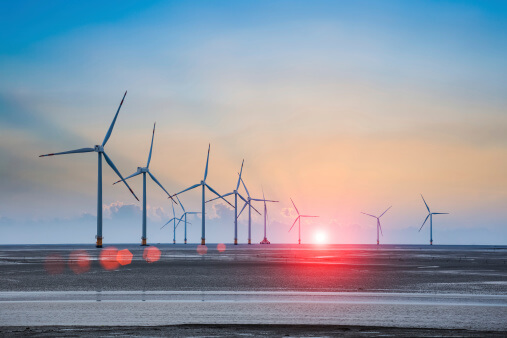 As our underwater cable products and services continue to serve customers worldwide, we are excited to read about how our global community is working together to share best practices and collaborate on operational solutions within the Welsh marine energy sector.
Tapping companies from around the world with expertise in both the marine and energy industries will certainly make Wales a world-leader in the marine energy market and create hundreds of jobs in areas like manufacturing, offshore operations and new project development.
The profile of Wales as a potential location for marine energy projects has increased dramatically over the past 12 months, demonstrated clearly by the growing number of developers from across the globe who are showing an active interest in developing projects in Welsh waters.
Attracted initially by Wales' excellent wave and tidal stream resource, the announcement of two marine energy Demonstration Zones and the allocation of €100.4 million of EU Structural Funds prioritized by the Welsh Government for marine energy have served to cement Wales in the minds of developers as one of the preferred locations for marine energy development on a worldwide scale.
Read more about our thoughts on renewable energy
Read more about the Welsh Marine Energy Sector.