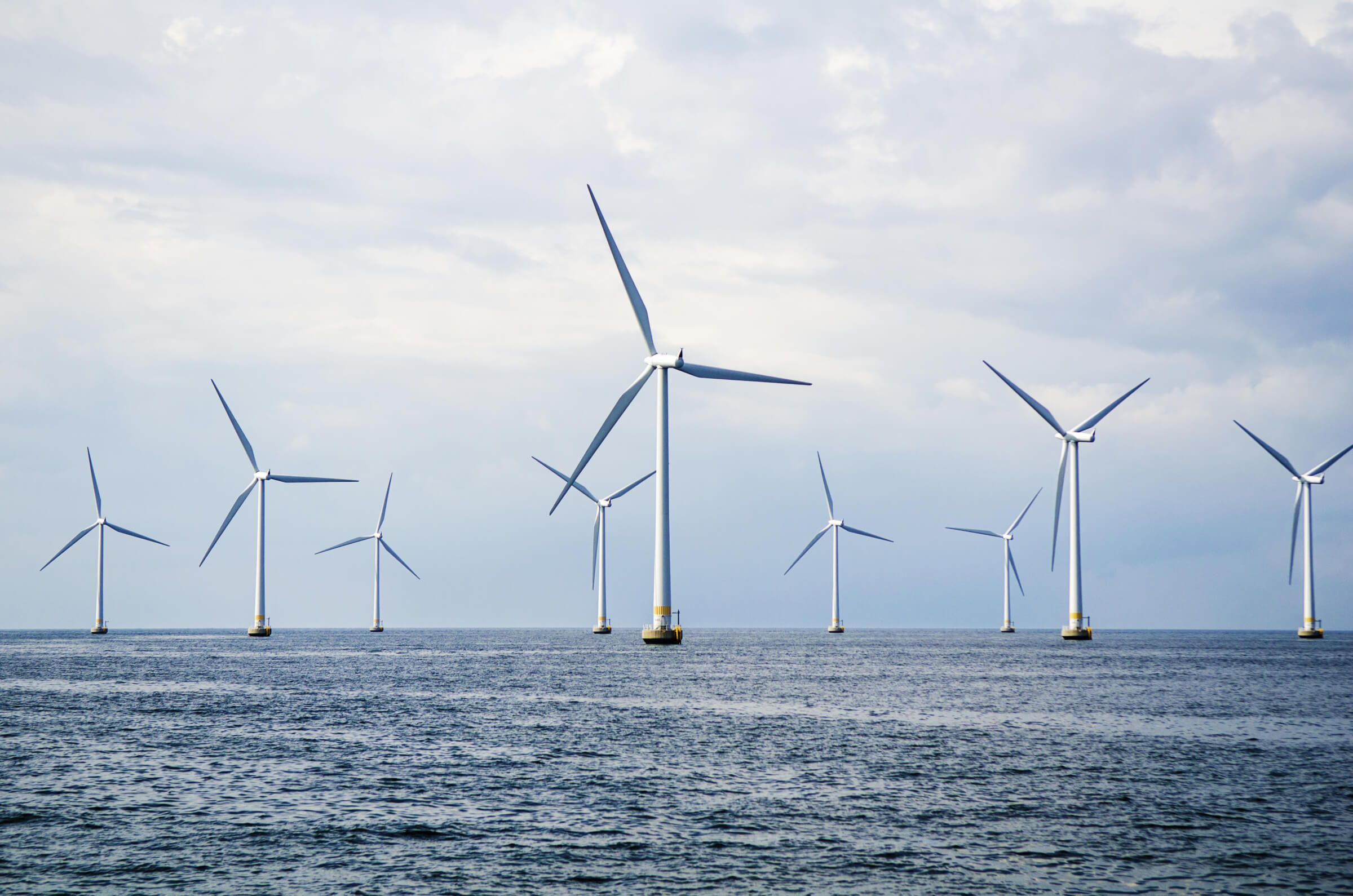 The offshore wind industry has fresh guidance on using reliable standards to determine the best depth for burying offshore wind farm cables.
In February 2016, the Offshore Wind Accelerator based in the U.K. published advice to offshore wind farm operators to help them ensure they are burying their power cables at a safe depth. This is a serious concern because power cable damage is one of the most common costs that threaten the success of offshore wind farms.
The advice is in the "Application Guide for the Specification of the Depth of Lowering using CBRA." CBRA means "Cable Burial Risk Assessment Guidance" — which uses predictive modeling to help offshore wind operators get a greater handle on the risks of offshore cable burial. The hope is that CBRA will help the entire industry thrive by addressing the need for reliable, consistent cable-burial practices that are the standard across the industry.
Standardized offshore cable burial also can help fishing fleets, shipping lines and offshore oil developers reduce the risk that their operations will damage the cables tethered to offshore wind farms. Read more on the promise of new CBRA guidance in this update from Maritime Journal.
As a leading provider of subsea equipment, PMI is helping the offshore wind power industry address its cable safety concerns. Contact us for the facts on offshore wind cable hardware designed to withstand the rigors of the deep sea.
Have questions about your offshore wind power cables? Need tips on how to extend the life of your subsea cables? PMI has the answers – check out our free guide to Extending the life of you subsea power cables: