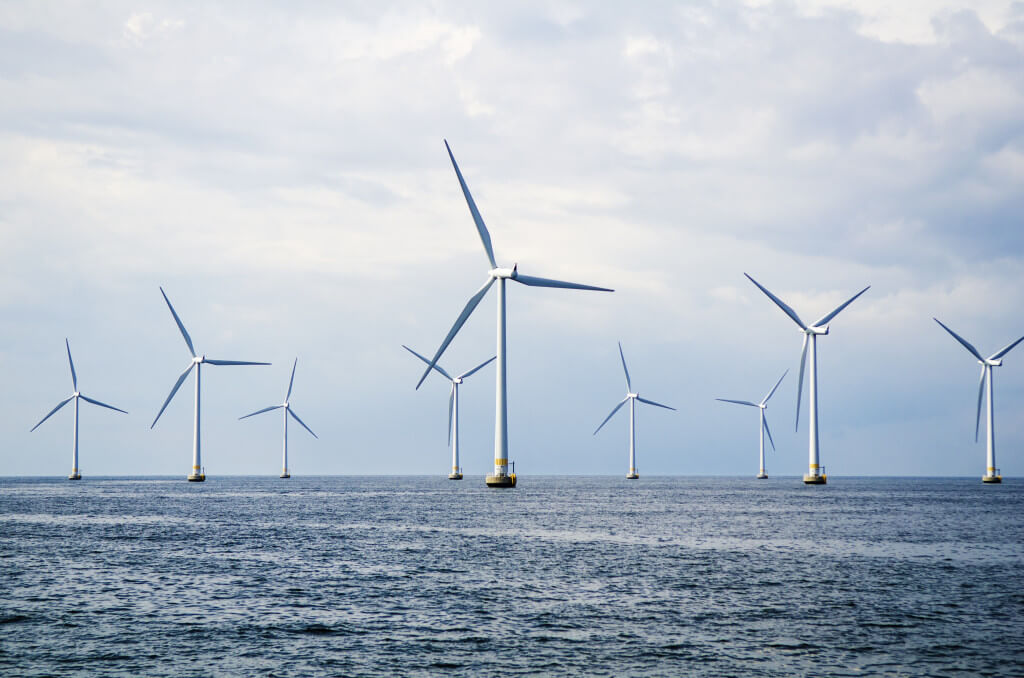 Our location near the Great Lakes has many advantages. One of them is being a close resource for our east coast clients. The other is getting the chance to witness some fabulous things happening in our territory.
LEEDCo has kicked off geotechnical studies in connection with its proposed 18MW Icebreaker offshore wind demonstration project in the U.S. Great Lakes.
The company is investigating lakefloor soils including sampling at six different turbine locations, building on geotechnical work carried out in 2013.
Read about another Great Lakes project here.
Read more about LEEDCo's project here.