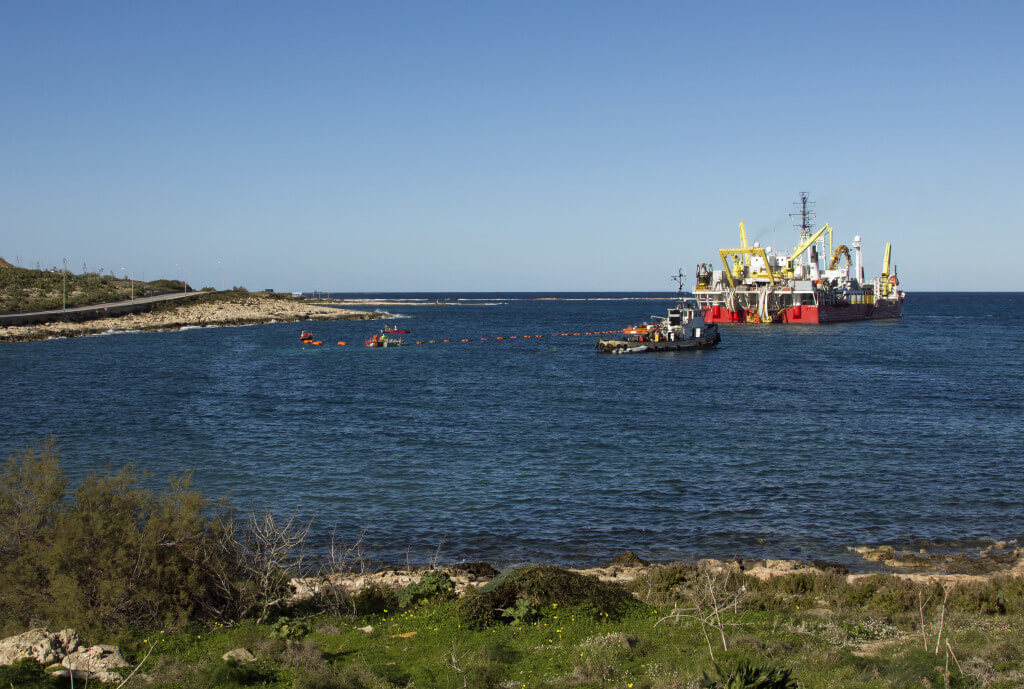 Did you know that submarine cables are at most risk of damage during installation? Stresses placed upon the cable as it is installed can manifest and cause catastrophic failures to your system. The time it takes to repair such a cable can vary from weeks to many months and becomes a costly endeavor.
Using a test lab can assist you to identify potential problems prior to use by performing extensive laboratory testing.
Gaining insight to the interaction between the strength member and attached hardware or the complete cable assembly is especially valuable when you have so much at risk.
Want to read more about the importance of submarine cables? Check out this great article at Subsea Cables UK.