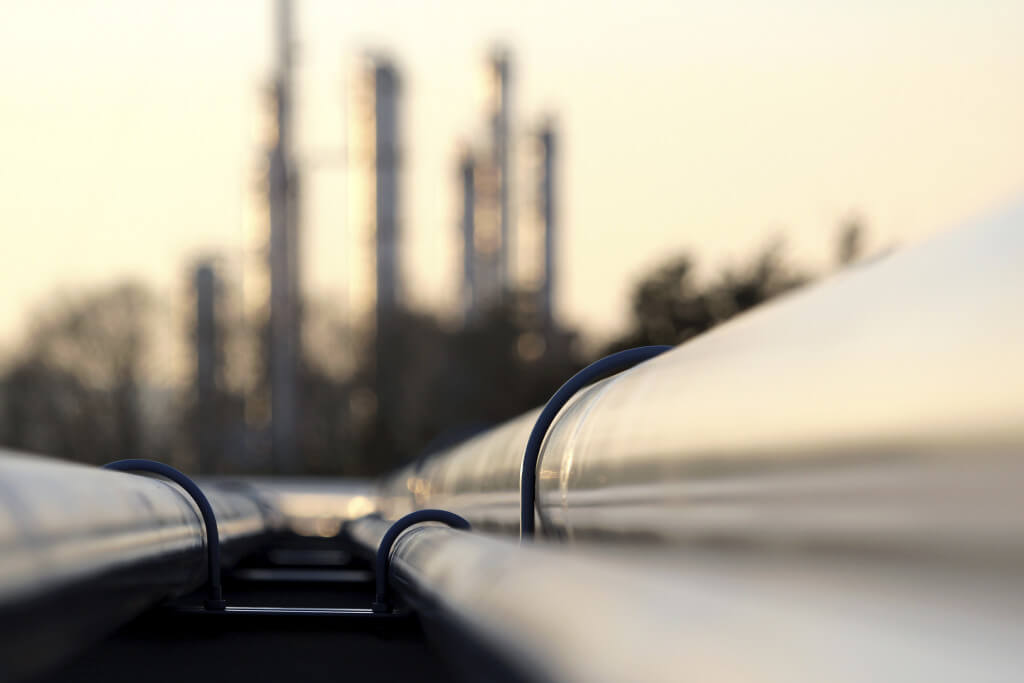 PMI Industries, Inc.'s location will be extremely beneficial for clients along the east coast in the next few years. As New York is mandating 50 percent renewable energy by 2030, offshore wind and renewable companies will find themselves very busy along the eastern shoreline.
One innovative way for these industries to save cost while they begin ramping up their energy solutions is to find ways to reduce shipping costs on their subsea equipment needs. They can do this by working with companies, like PMI, who are situated nearby and have years of experience in offshore cable management.
Meet with a PMI Engineering Expert who will help you tackle your offshore project needs today.
"The Governor has already shown his vision for a successful low-carbon energy economy in New York thorough the state's path-breaking Reforming the Energy Vision initiative, and ACORE applauds his continued leadership with the proposed mandate for 50 percent renewables by 2030," said Dan Reicher, Interim President and CEO of ACORE and Executive Director of the Steyer-Taylor Center for Energy Policy & Finance at Stanford University. "With the adoption of this mandate, New York would join an elite group of states reaching for 50 percent clean, renewable power that cuts carbon emissions and grows the economy."
Read more about New York's Energy Mandate here.