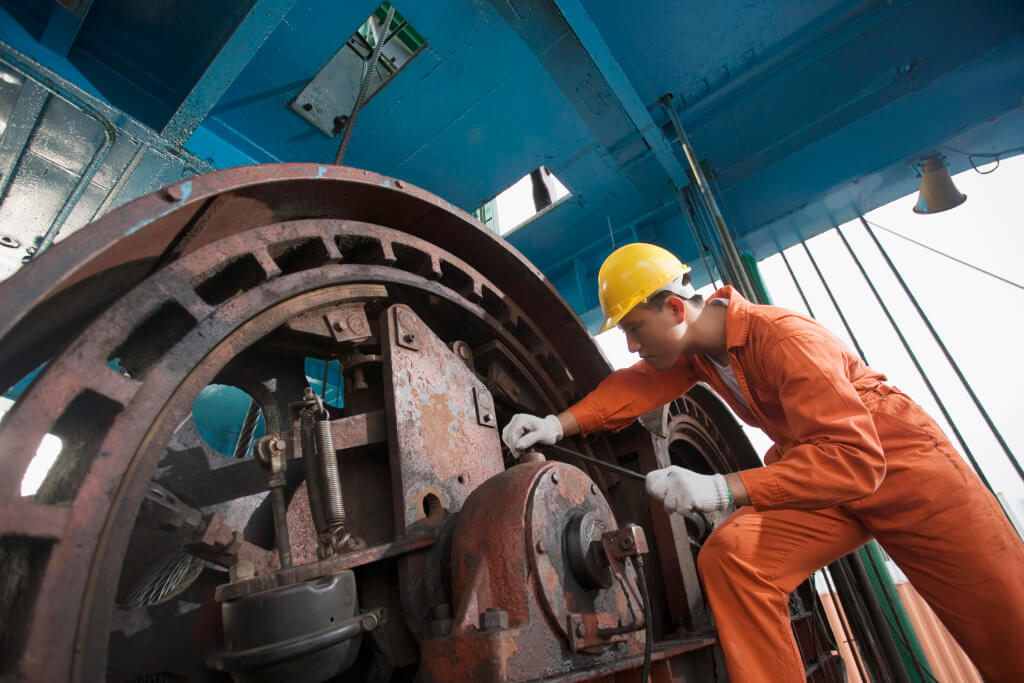 A trade association representing the subsea cable industry in the United Kingdom widened its focus in March 2016 to cover all of Europe.
The new European Subsea Cables Association (ESCA) takes the place of Subsea Cables UK. The trade group provides a forum for people who own, manage or service subsea telecommunication and power cables or serve the subsea cable industry in Europe and its surrounding waters.
ESCA's prime goal is to encourage marine safety and help protect subsea cables from hazards such as fish nets, ship anchors and submarine landslides. The group also will defend the rights of operators to install and maintain underwater cable solutions.
"The requirement to form this new association has come from our membership and it was the logical evolution of the organization," said Peter Jamieson of Virgin Media, chairman of the European Subsea Cables Association. "Close to 50 percent of the old UK association members were non-UK. Therefore, we can better serve our members by becoming a more regional association. "
ESCA Executive Committee member Colin Rayman of Red Penguin Associates said that creation of the Europe-wide association will make it easer to confer with European maritime and fishing industry officials and government regulators "to move closer to attaining mutual understanding of our industries, sharing the seabed safely and maintaining the integrity of assets."
The association will give its members advice and technical papers that will help everybody in the sector go about their business. Members of ESCA are experts in all phases of the subsea cable industry. They'll convene bi-annually to share ideas and information.
If you're in the submarine cable business, whether you're an owner, operator, consultant, or subsea cable hardware supplier, you're welcome to stop by the organization's website at www.escaeu.org and download an application to join.
At PMI, we're glad to see these people coming together to foster the health of the subsea cable industry across the European continent. Developments like tidal power and subsea power grids need consensus among business people and regulators to develop standards and hone technical expertise vital to the sector's future.
As a premier provider of subsea cable hardware, we're also on the front lines of Europe's efforts to switch more of its energy consumption to renewable sources like wind power.
---