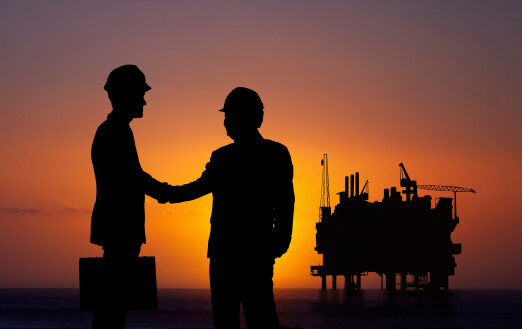 Operators and suppliers in the offshore oil and gas industry face major challenges as the industry matures: increased production losses, technical issues with legacy equipment, evolving business models for maintenance and repair, supply chain constraints, rising delivery costs, and an inability to improve production.
Companies are even putting off recruiting apprentices because of the time and cost involved in what is perceived as a complex process. That why it's good news to hear that Subsea UK has launched a new support service to help companies bring new talent into the subsea sector by making it easier to recruit apprentices. That's one solution to the many the industry face.
And while Subsea UK is helping on the employment front, we're focused on the other issues – constantly working on new to improve cost efficiencies.  One way we are doing this is by innovating news systems on existing subsea cable devices and analyze cost saving opportunities.
Our in-depth hydrodynamic efficiency studies are helping companies by optimizing performance and overcoming hydrodynamic drag by over 40%.
Reduce some of your major challenges today:
Discover the benefits of Hydrodynamic Efficiency in this free whitepaper.
Learn about Subsea UK Recruitment Drive