Product Sheets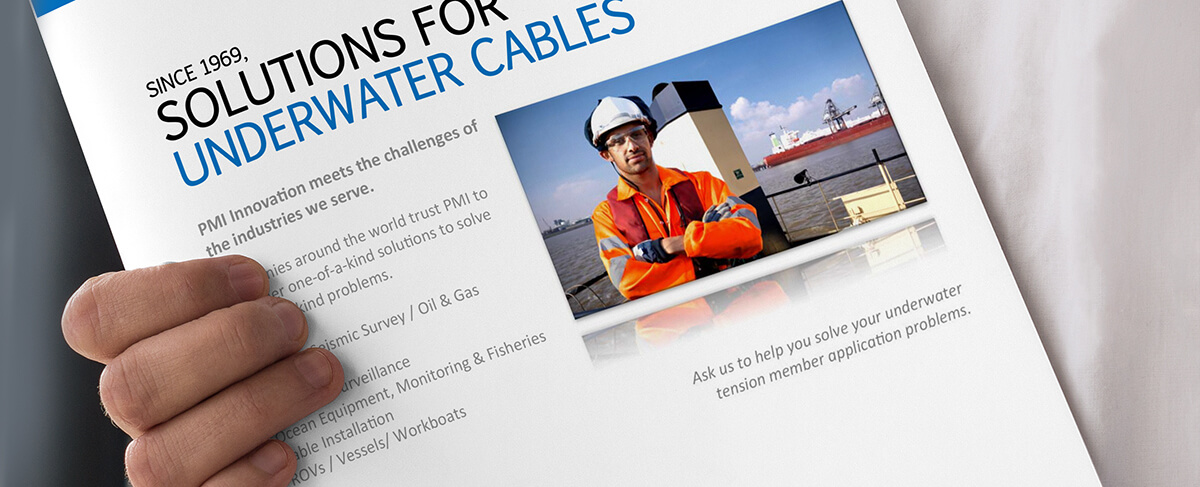 Company Information
---
    Product Information
---
We offer an extensive selection of subsea cable terminations and protection hardware kits to meet your exact application needs. Our standard products, listed below, can be custom tailored to meet your special requirements.
For a listing of every available PMI product, service, and hardware specification, please contact us.
If you think your project requires a custom solution, schedule a free consultation to see how we might help you.