A typical subsea cable repair equals several days for the ship to reach fault position. It's 3-5 days once the ship is on site and even longer if bad weather is involved. And this doesn't include projects that involve mobilization, delays and operational difficulties.
One splice alone can be 12-24 hours to repair and requires the ship to remain stationary with the cable suspended in water. All the while, cables and equipment are vulnerable to damage by other vessels and fishing gear. It's a delicate feat that requires speed, precise navigation and station keeping in some of the most extreme ocean environments.
Cable handling requires specialized equipment for measuring, deployment and tension. The last thing anyone needs during this process is to be dealing with difficult equipment. Subsea cable hardware should provide secure, fast assembly and have the ability to be installed on cables with unlimited attachment possibilities.
If your subsea cable hardware is not working to increase performance, your operational costs are definitely on the rise.
Watch how your cable hardware should work for you:
Discover our innovative, tool-free hardware with common-sense solutions to anticipate your needs.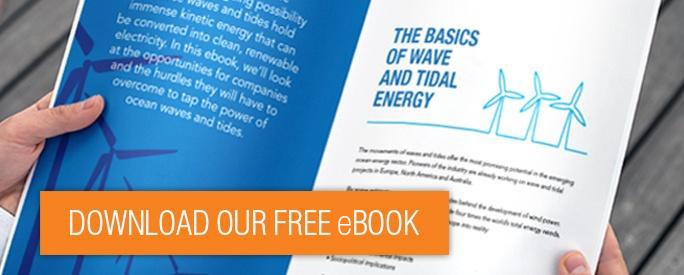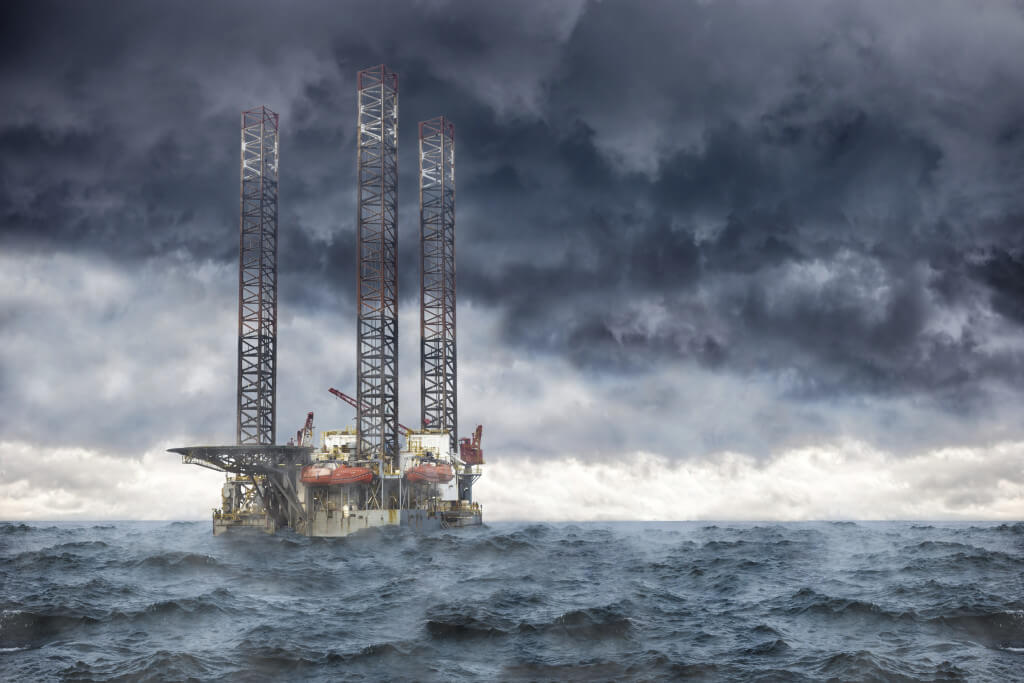 Subsea umbilical cables are subject to corrosion, hydrostatic pressure, high internal pressures and near-freezing temperatures. Stresses from movement in a riser, a floating rig, and the ocean currents themselves are common. Because of these conditions, testing your ocean cable hardware is necessary and should be mandatory. Understanding failure mechanisms is the best way to anticipate problems before they occur.
Everyone and everything, from oil and gas operators to offshore personnel and the environment, benefits from avoiding subsea equipment failures. That's why the industry spends huge sums every year on inspection, maintenance and repair (IMR) programs. Taking a more intelligent approach to IMR planning can also deliver lower risks and lower costs.
Rather than sticking to rigid service and inspection intervals, operators can use equipment condition, process and other field data, along with historic performance information on shared industry databases, to predict deterioration and intervene only when necessary. This optimized way of managing IMR is part of today's holistic, risk-based approach to integrity management for subsea and many other types of assets, on and offshore.
Read more from growthmarkets-oil.com and how effective risk assessment can be the difference between triumph and disaster.