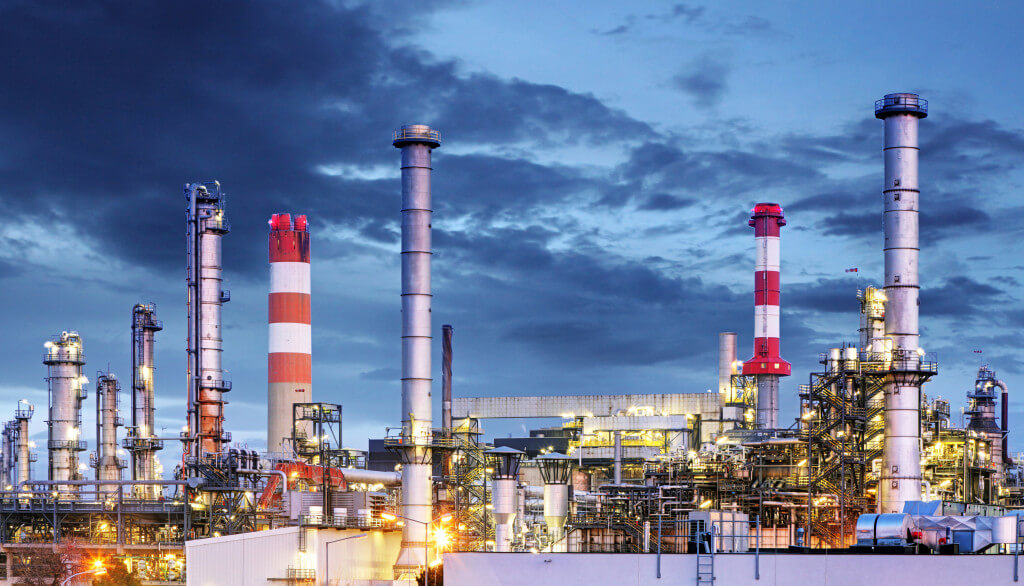 PMI has grown up with the oil industry. In 1969, we emerged in the underwater market by introducing the helical wire concept for use on underwater cables. And today, we offer full-service engineering from concept to production, cable hardware and kits, custom cable systems and simulated at-sea testing services.
The recent trend in oil prices casts a shadow of uncertainty on many industries like ours across the globe. But news of a Norwegian oil field has us all perking up a bit.
The Ministry of Petroleum and Energy has given the go ahead on the development and operation plan of the oil group Statoil for Johan Sverdrup field. It's the fifth largest oil field to ever be found off the Norwegian cost. And it looks as if it is expected to generate $200 billion in revenues within the next 50 years and create 51,000 direct and indirect jobs, which is especially important for Norway – not to mention the entire oil industry — these days.
Read more about our thoughts on Oil and Gas Exploration.
Read more about Norway's Development of Largest Oil Field.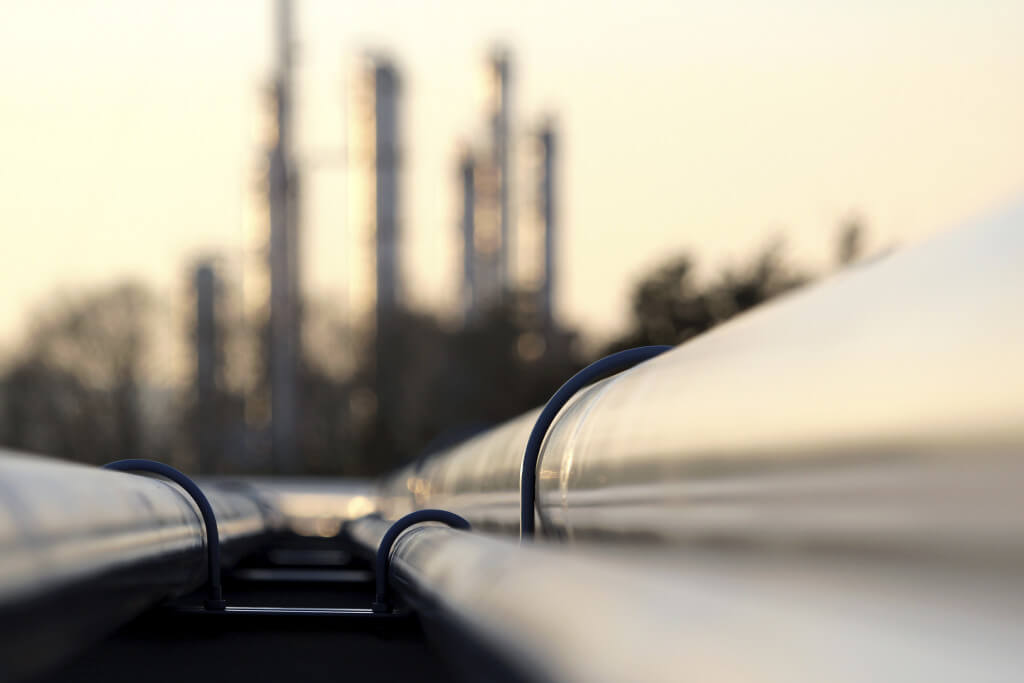 Oil energy and renewable energy are two totally different marketplaces, generating two different products used in different ways. As different as they may be, they still require the same equipment – rugged subsea grips, hangers, and terminations – with the same goal: extending service life and maintaining integrity in extreme underwater environments.
They operate in different markets. Oil is predominantly used for transport—cars, trucks, planes. Very little of it is used for power; oil accounts for less than 1 percent of power generation in the United States and Canada, for example, and not much more in Europe. Globally, the figure is around 5 percent. Renewables, in contrast, are used mostly to create electricity. The more important factor for renewables, then, is not the price of oil, but the price of electricity, and the latter is not entirely a function of the cost of fuel. The electrical grid itself is expensive, which is why US power costs, which are relatively low in global terms (an average of 12 cents per kilowatt-hour), have been rising. In Europe and Japan, electricity costs are significantly higher, and the relative position of renewables is correspondingly better. Read more…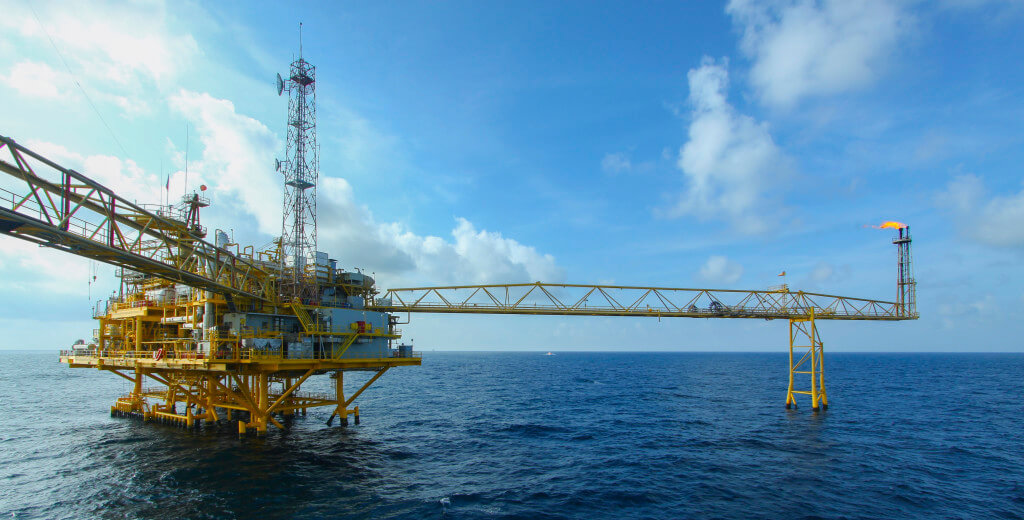 Never lose sight of operational excellence. This is going to be key for oil companies as they struggle with oil price volatility.
At PMI, our engineering excellence means our clients receive proven product technologies and processes to deliver ease of installation, long service life, and reduced lead times, allowing them to focus on other tactics for tackling a tough marketplace.
Chemical companies need not necessarily fear oil-price volatility; in fact, the best ones will savor the opportunities it presents. With disciplined investment in organizational capabilities and agility, producers can effectively plan for, respond to, and benefit from oil-price shocks. Read more…