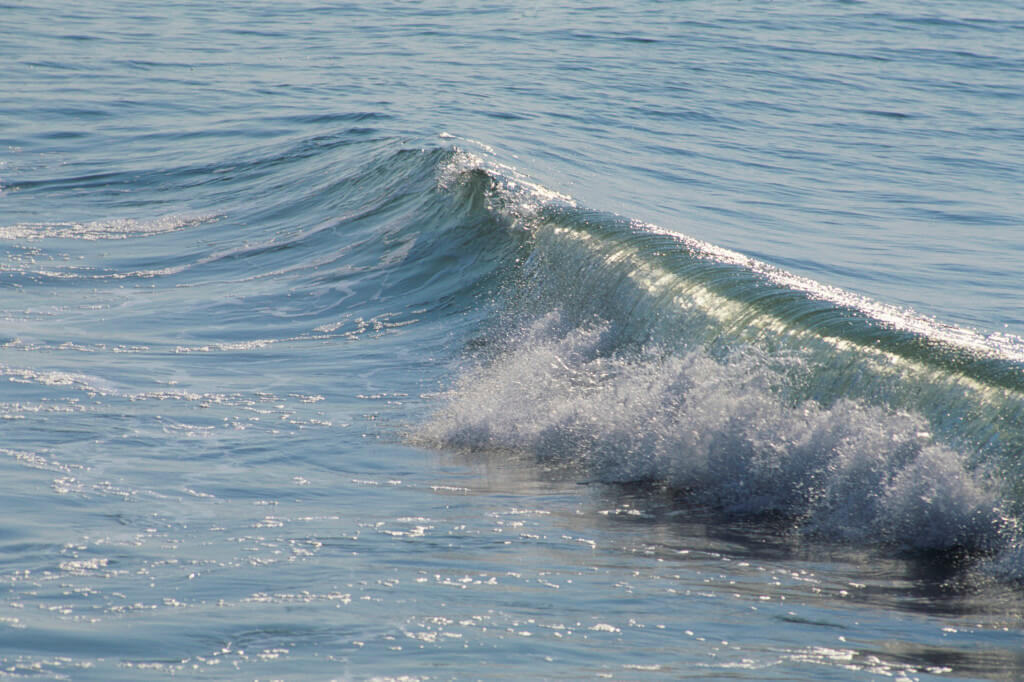 In the United States, wave energy technology is less advanced than tidal. But as interest grows, companies like ours are prepared to equip these new tidal power companies with proven subsea cable hardware helping them become profitable sources of electricity.
Small tidal power companies are taking advantage of the rising interest in alternative energies. Large amounts of coastal waters are being reserved on both coasts of North America by small companies who plan to take advantage of ocean energy technologies, in the hopes that these sites will become profitable sources of electricity. Read more…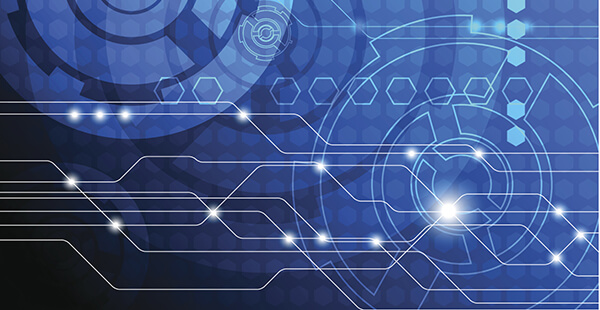 Forward-thinking and progressive companies will push sustainable energy technology and innovation further, testing its boundaries. These companies will advance as they see the value in environmental advocacy. They will be very focused on time and cost cutting methods. At PMI, we are looking into the future with these companies, helping reduce their costs through the use of hydrodynamic efficient hardware. Our in-depth hydrodynamic efficiency studies can be done on existing subsea devices for a complete cost analysis, as well.
In the world of energy, time and money are of the essence. Whether it be meeting projects completions, cost recovery or investor returns, entering the sustainable energy market has very real risks. All variables in the energy sector are related to time and cost. This is even truer in the sustainable energy sector. In order to get off the ground floor, in order to thrive, new emerging technologies and companies in this sector will require the removal of barriers to entry, which at times contain the much maligned red-tape.  Read more…
---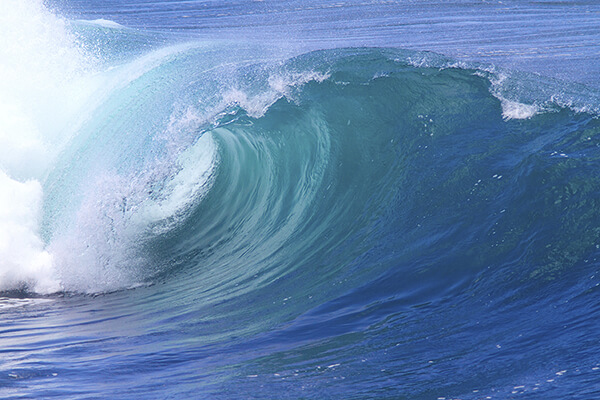 Tidal energy farms require cables. And we understand that the lifetime of those cables significantly effect O&M costs. That's why as the demand for tidal energy grows, we expect to find ourselves a long-time supplier in this market. Our product are designed to guard against cable and equipment damage, extend service life and maintain cable integrity in extreme underwater environments. Our hardware is proven to reduce the cost of maintaining subsea cables over time.
How the world is harnessing the power of the tides:
The Bay of Fundy is receiving a great deal of attention from proponents of ocean energy and from those in the industry seeking a more sustainable and green future. This 270 km long ocean bay is located in Atlantic Canada between the provinces of Nova Scotia and New Brunswick. The Bay of Fundy is where you will witness the highest and most spectacular tides in the world with 100 billion tons of seawater flowing in and out daily during each tidal cycle. This enormous power is currently being harnessed to generate ­electricity via tidal in-stream energy conversion (TISEC). Numerous projects and research initiatives are underway. With growing demand all over the world for renewable, clean, and carbon-free energy generation, tidal energy is quickly becoming a top choice over traditional wind and solar power.  Read more…