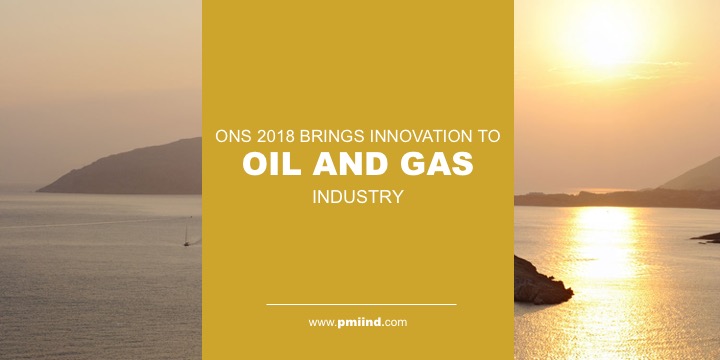 The PMI team had a busy August having attended the ONS 2018 Conference in Stavanger, Norway. The conference not only provided a chance to connect with industry professionals, government officials, and catch up with clients, but also to learn more about what's shaking up the market.
Innovation is the name of the game
Cost reduction through innovation was a common theme throughout the conference. More technological breakthroughs and policies are changing, providing the momentum oil and gas (O&G) industries need to continue to grow, evolve, and stay relevant. A number of ONS attendees were exhibiting alternative forms of energy including wind and wave.
One of the hottest topics of conversation was Equinor's proposed plans to build the Hywind Tampen floating wind park. This park plans to reduce carbon emissions on Equinor's oil and gas platforms. This kind of project displays some of the innovative ways the oil and gas industry is working to incorporate wind — especially floating wind projects — as a form of energy for offshore platforms. Offshore wind farms in the North Sea may be seeing more floating wind projects in their future.
Market conditions
A lot of discussions were also centered on O&G market conditions as the renewable fuel industries are now some of the fastest growing sectors. From our perspective, the majority of attendees felt there was a slight uptick in the market, but others had a more reserved outlook.
In addition, several seismic companies indicated an increase in activity, while other companies mentioned rounds of layoffs. It may be too soon to tell the ultimate trajectory of these markets, but we're enlivened to see companies with new forms of energy coming to the table with creative solutions to today's energy challenges.
PMI has been a key supplier for many companies within the oil and gas market, for nearly half a century. We offer full-service engineering from concept to production and provide cable protection and management systems for oil and gas and renewable energy projects.
While some other suppliers have closed doors, PMI has weathered the swings in market conditions by providing quality cable protection and terminations for our clients' most demanding applications. This quality is what continues to set us apart from other suppliers.
PMI also stands alone in our low-hassle,  no-tools-required cable protection assembly systems. Whereas other products, such as terminations, may require up to 12 hours to cure, PMI's terminations can be completely assembled and ready to go in just 30 minutes.
Our experience working with projects across all sectors — oil and gas, wind, and wave energy — allows PMI to be an invaluable resource to our clients in all stages of their project development. In a world of tight timelines and budgets, PMI strives to create the cable protection systems that can remove the headaches and wasted time and energy so engineers can focus on their biggest project goals — not get caught up in cable complications. After all, about 80% of all project disruptions come from cable failures.
We're always excited to attend ONS and it was a great opportunity to connect with some of our current clients and leaders from around the world. (PMI's team even had the opportunity to meet with the U.S. Ambassador to Norway and mayors of Stavanger Bergen!). We look forward to seeing even more of our clients and connecting with leading industry professionals at several more of this year's upcoming conferences.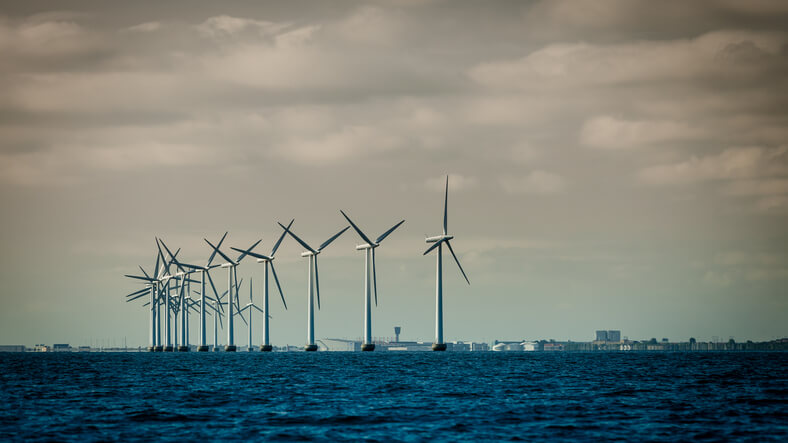 The rebound in crude oil prices brought a measure of optimism to Subsea Expo 17 in Aberdeen, Scotland.
With WTI crude trading in the low $50s per barrel — up from the low $30s a year ago — folks at the trade show and conference seemed hopeful that the worst is over in the oil markets, where crude prices plunged more than 70 percent from the summer of 2014 through February of last year.
Subsea Expo 17, which ran February 1-3, brought together companies building some of the most innovative subsea technologies. This year it attracted more than 4,500 people and more than a hundred exhibitors. While companies showed off their latest product lines at the trade show, conference sessions gave people a deep dive into the subsea industry — which includes oil exploration, underwater pipelines, subsea data and power transmission, offshore wind projects, and experimental ocean-energy technologies.
Skipping Subsea Expo is not an option for us at PMI. After all, nearly all these technologies require subsea cables and accessories, so a lot of our customers were strolling the aisles, checking out the booths, and sitting in on panel discussions.
The conference also is a great place to apprise the mood of the subsea industry. Since much of the subsea industry involves searching for oil and extracting it, the current price of crude is rarely far from attendees' minds.
We heard time and again the hope that oil prices were finding their footing again, especially since Saudi Arabia has agreed to rein in production and help create a floor in the global market for oil.
We did hear some jitters about Great Britain's looming exit from the Eurozone. And, it was impossible to avoid the subject of President Trump and the potential impact on global trade.
But overall, attendees had business on their minds: becoming more cost-efficient, getting better technologies to market, and attracting more customers.
Some Presentation topics like "Effects of Elastic Shakedown and Bulk Corrosion Thinning at a Lateral Buckle" and "Deepwater Pipeline NDT Inspection and Repair via Remotely Operated Vehicle (ROV) Intervention" would not make the evening news, of course, but they are kinds of things engineers need to know about to carry the industry into the future.
PMI is a strong proponent of the potential of marine energy to supply clean-energy needs in the years ahead. We'll be looking for more presentations and companies bringing innovations to the ocean-energy sector in future Subsea Expo gatherings.
Related articles: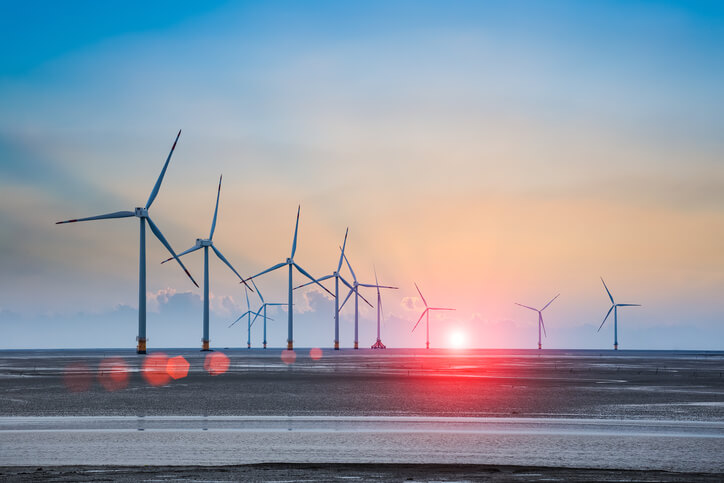 PMI Industries, Inc. is proud to announce that as of January 16, 2017, it has been ISO 9001: 2015 with Design certified with regard to the design, manufacture and distribution of offshore, subsea cable hardware assemblies and testing services.
PMI is delighted to serve our customers even better through the well-defined and documented processes this certification requires. While PMI has always been committed to quality in its products and services, this certification ensures a more productive environment through faster identification and resolution of quality issues, among many other benefits.
"This certification is a reflection of our longstanding commitment to quality, continuous improvement and our customers," said Bob Schauer, President of PMI Industries, Inc. "We're very proud of the dedication put forth by the PMI team."
PMI partnered with Smithers Quality Assessments, an accredited quality and environmental management systems certification body, to achieve certification.
For more information about PMI Industries' products and services for offshore oil and gas, please visit pmiind.com, and for more information about PMI Industries' products and services in offshore renewable energy, please visit powerofpmi.com.